Nathan - Chisholm, ACT 2905, April, 2018
Geoff is amazing. He shows up when he says he will, the quality of his work is impeccable, and he cleans up after himself. We've used him for 2 houses now and have given him some challenging jobs with recessed sections, inbuilt fireplaces, patterned tiles, undertile heating, and he was up to it all. We are already planning to use him to tile our next house. You wont find a better tiler around.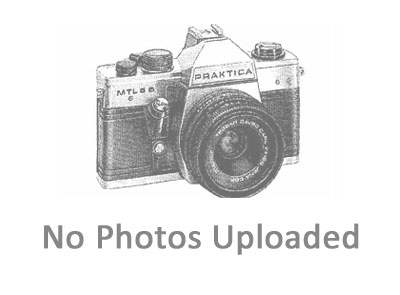 Scandrett - Stirling, ACT, October, 2015
Geoff is punctual, professional, and is just generally fantastic at what he does. I would recommend him to anyone.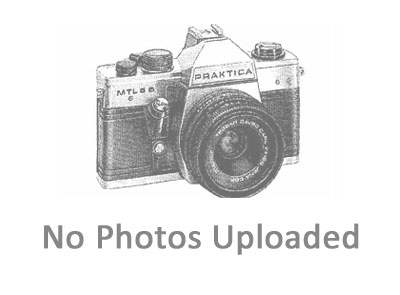 Bill Burgoyne - Monash, ACT 2904, October, 2015
Excellent work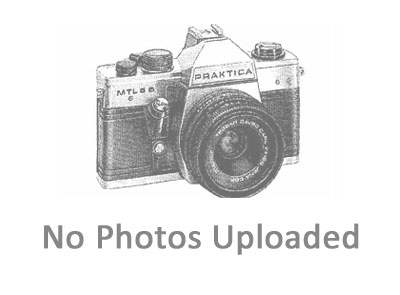 Chris Hammond - Stirling, ACT 2611, February, 2014
I have used Geoff for two tiling jobs now and have been impressed by his professional approach. He was always on time and his work and attention to detail was meticulous. Geoff also has a keen eye for style and what works in various spaces. I would have no hesitation in recommending GT Protiling for any tiling work, large or small.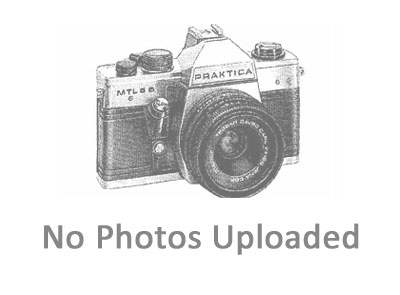 Wayne - Barton, ACT 2600, February, 2014
I used Geoff firstly a couple of years ago and was pleasantly surprised at his punctuality and professionalism at the time of quoting. The quote itself was broken down and itemised which was good to see, price wise it was middle to high compared to the four other quotes i received on that occasion. However after the job was finished i found the workmanship and attention to detail exceptional. Since then i have used Geoff's services on various other projects.
Lisa M - Rivett, ACT 2611, September, 2013
We hired Geoff to do the tiling for our bathroom renovation and were very happy with his work. He has excellent attention to detail and was very helpful and pleasant to deal with. We would definitely recommend him.
Matthew Greyson - Garran, ACT 2605, December, 2012
We used Geoff at GT Protiling recently to do some work at our place which included tiling steps inside and some tiling around the kitchen area. He was on time and friendly for the initial quote and provided it to us a timely manner. It wasn't the cheapest quote that we had, although pictures of his work convinced us that it would be better to spend a little more for a good job. The result in the end was just that, a great job that we are happy with so we have just booked him in again to do more work in our bathroom. Summary: Certainly not the cheapest, but arrives on time and does really great work. Matthew.